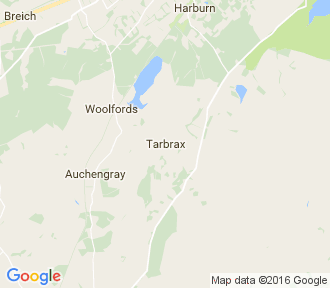 Location
Both Tarbrax and Woolfords are set in rural locations about twenty miles east of Lanark. Facilities in Tarbrax include a primary school, and a church.
Our Developments:
Crosswood Terrace & Viewfield Road, Tarbrax
Located in a quiet streets, these houses were built about 60 years ago and modernised in 1996. There are five, two and three apartment cottages in a terraces. Two are for general needs and three are to amenity standard.
Woolfords
These houses were built approximately fifty years ago and modernised in 1993. There are two, three apartment houses in terraces. Both are for general needs.