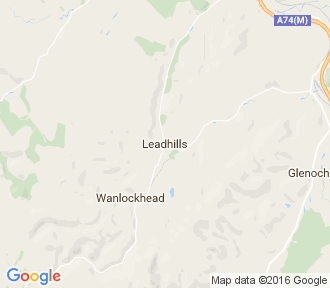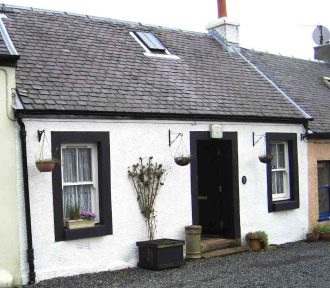 Location
Leadhills is a small historic village about twenty-five miles south east of Lanark. It is a conservation area and is famous for its connection to lead mining and the prospect of finding gold in the local streams. Facilities include a primary school, shops, and a church.
Symington Street, Leadhills
Located in a quiet street, these are our oldest houses. They were built about 100 years ago and modernised in 1990. There are eight, two and three apartment cottages in a terrace. All eight are for general needs. Symington Street is about three minutes walk from the nearest shop.